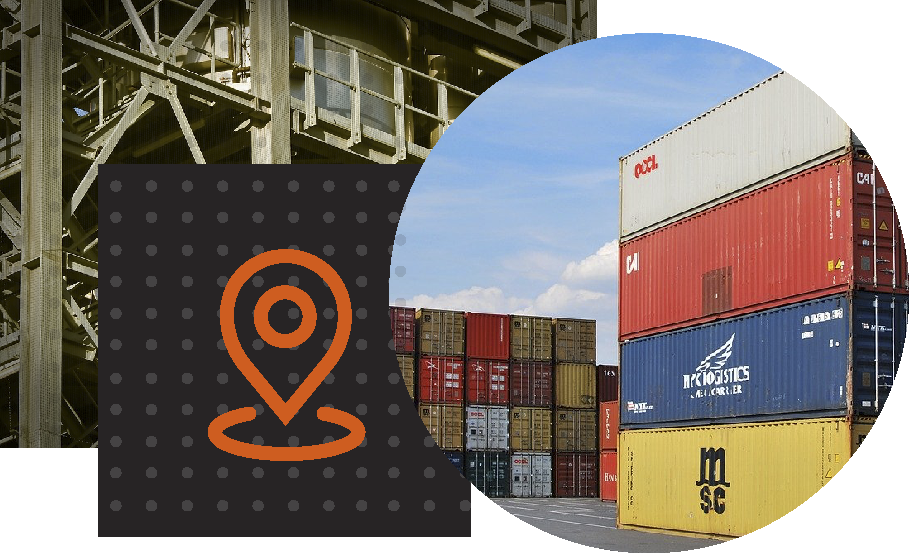 ACCESSIBLE 24/7
All of our yards are available 24 hours a day, 7 days a week. We know that logistics never stops, that is why we keep all of our yards fully functional 24 hours a day.
REAL TIME INVENTORY
All of our yards offer online real-time inventory so you always know what you have stored with us. Our online system also allows you to check historical data to find units no longer on the yard.
CUSTOMER CONTROLLED RELEASES
You are always in control of your units. We provide online and paper based systems so that you can control all movements of your equipment via reservation numbers or approved lists.
EDI TECHNOLOGY
We are able to connect our yard management system into any third-party system that accepts EDI transfers.
ON-SITE MAINTENANCE & REPAIRS
We undertand that broken equipment costs our clients money. To help keep downtime to a minimum we allow on-site repairs and maintenance on all of our yards.
MONTHLY & DAILY RATES
We offer both monthly and daily rate options on all our yards. We can even work up packages to create diffent billing for different yards all under the same account.
AUTOMATIC NOTICES
We have developed a computer system that notifies clients of bad order gate ins, yard availablity, customer overages, and much more all in real-time.