THE LEADING CONTAINER YARD PROVIDER IN SOUTHERN CALIFORNIA
Fleet Yards has grown to become the leading provider of secure container yards in Southern California by offering services beyond a secure place to store cargo and equipment.
We have invested heavily in developing some the most advandced technology in the industry. Our real world solutions are relied on daily by some of the largest and most successful companies in the logistics industry.
By combining good old fashoined security with technology we are able to not just provide our clients parking, but to become an intergrated part of their operations.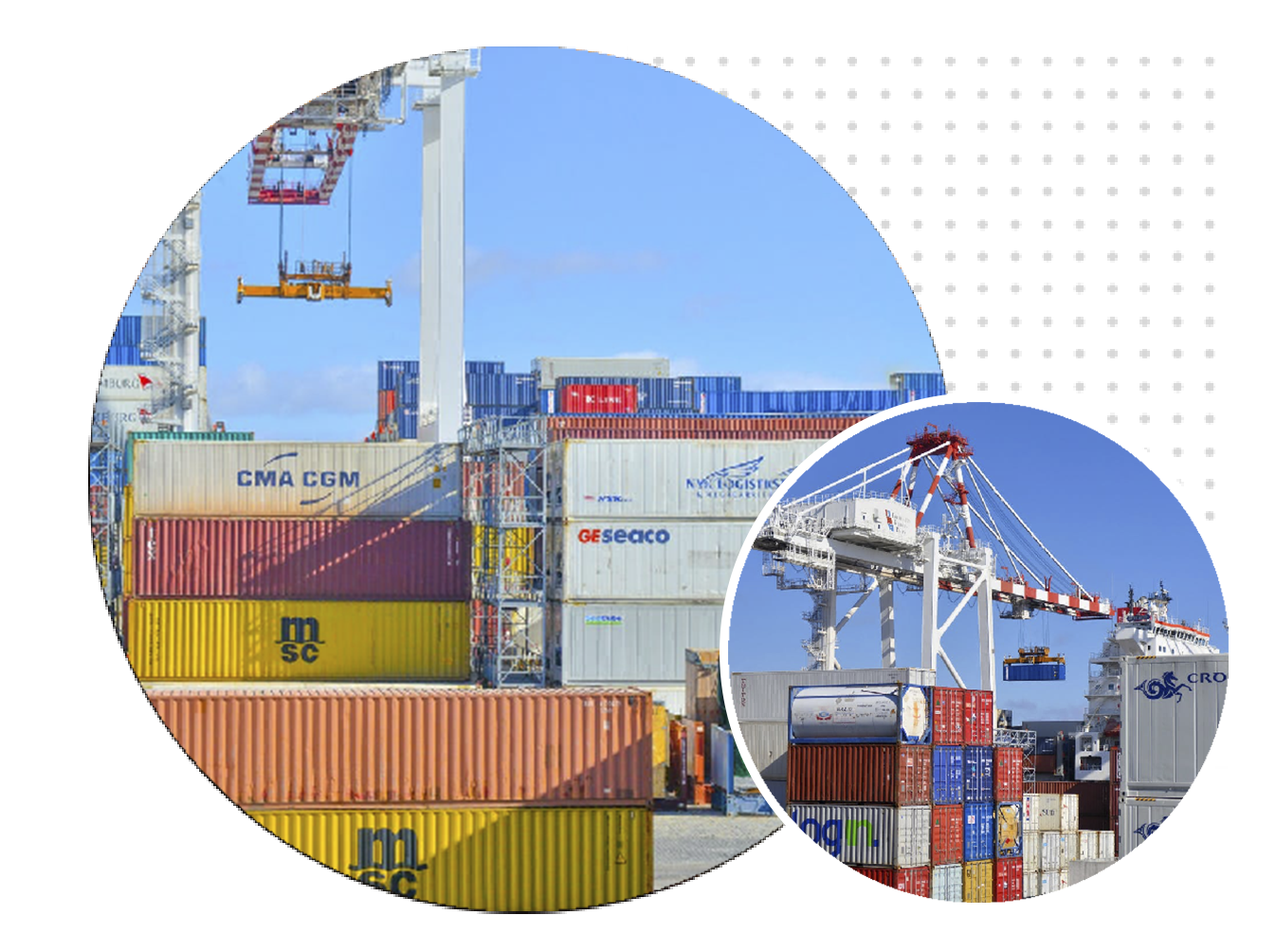 WE HAVE SECURED TRAILER PARKING WHERE YOU NEED IT
With locations throughout Southern California we are sure to have a yard that will meet your needs.
Go ahead and browse our drop yards to get more information on a location that interests you. And if you need parking outside Southern California take a look at the nationwide locations offered through Fleet Services..
OUR YARDS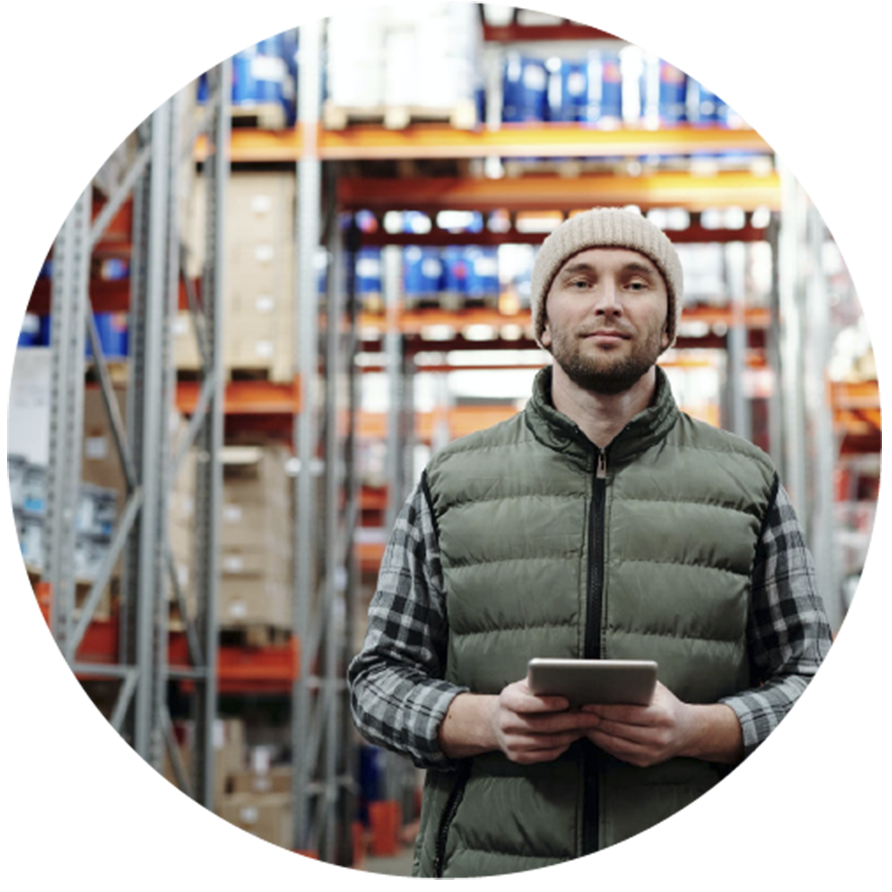 GET STARTED AS A CUSTOMER
OF FLEET YARDS TODAY!
Submit a simple online request to get your company setup as a Fleet Yards client in the yard of your choice today. We can also setup a single account accross all of our yards, offering you the greatest parking flexability and with streamlined invoicing using one bill for all yards reduces administrative burdens.
GET STARTET TODAY