EXPERIENCED STAFF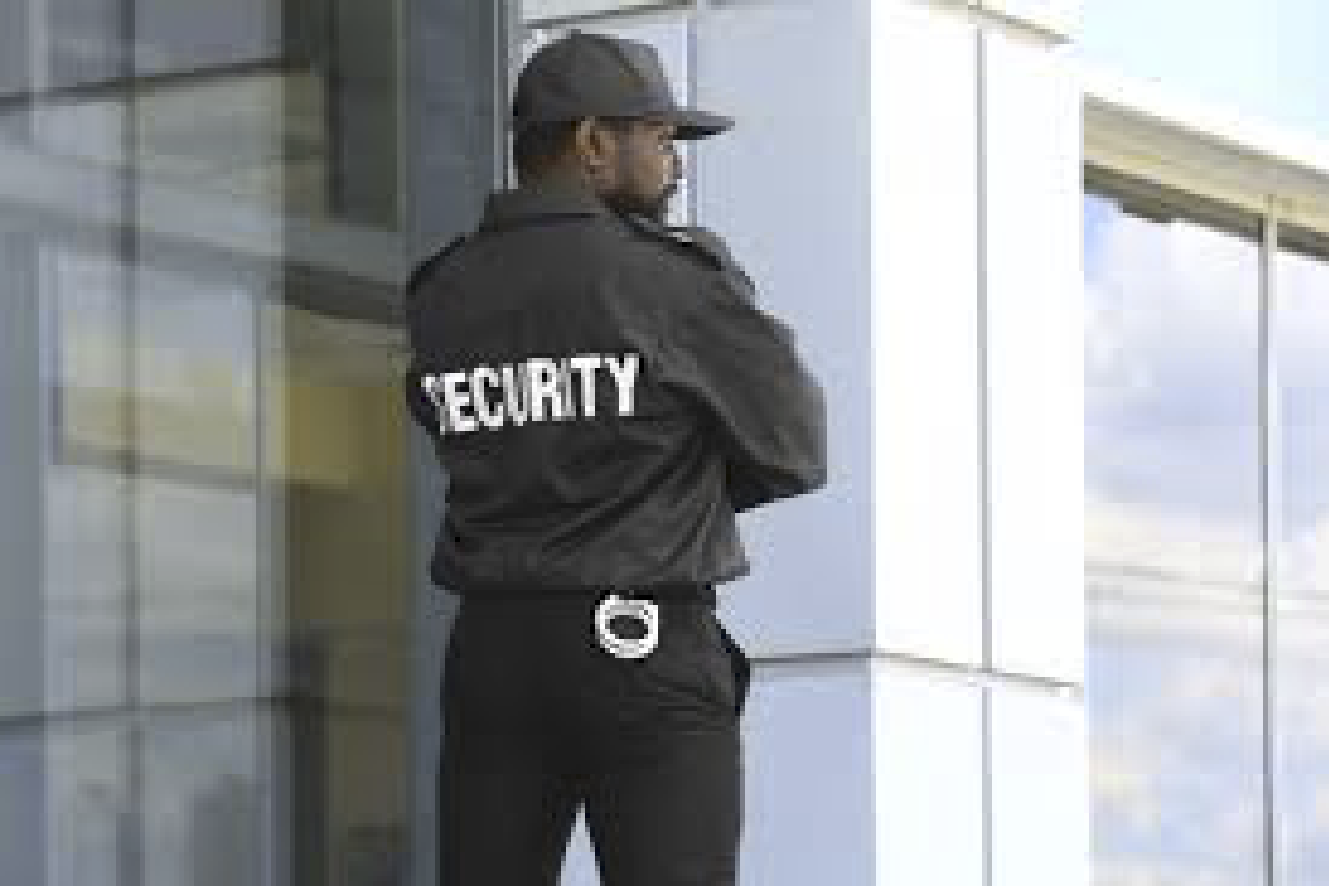 The key to making any security protocol work is quality stuff. We have all employees screened prior to working to ensure sure their background does not raise any security concerns. After beginning employment all staff is fully trained in our security protocols and use of yard security technology. With a low staff turnover rate, and the majority of our employees having worked for us for multiple years, we have some of the most experienced staff in Southern California.
TECHNOLOGY FOCUS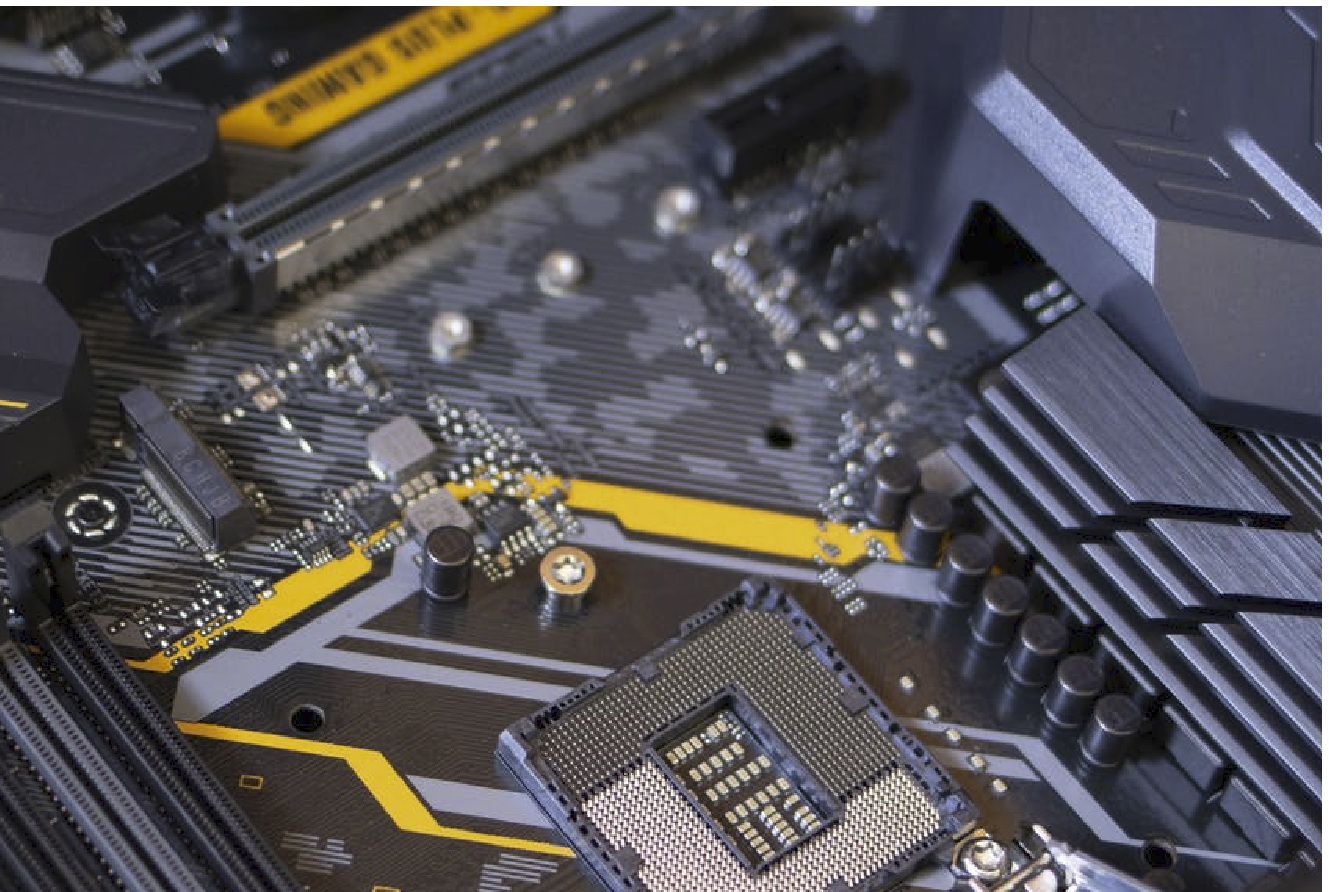 Effective use of technology has allowed Fleet Yards to create some of the most secure container yards in Southern California. From motion triggered high powered halogen lighting to HD CCTV cameras we incorporate some of the latest security devices on our yards. Read more below to get an ideal of how we put technology to work in keeping your cargo and equipment safe.
TAKE A QUICK LOOK
Take a moment to find out more about some of the technology and security features we place on our yards. Once you do, you will understand why Fleet Yards has an almost zero loss rate across all of its Southern California yards.
HD CCTV CAMERS
We use state of the art HD cameras on the yards to allow for high image detail and more useful information both via live feeds and recorded playback.
CONTACT US
HALOGEN LIGHTING
Both static and motion triggered halogen lighting is used on our yards to make sure that the area is visible and secure at all times.
CONTACT US
OFFSITE MONITORING
Off-site monitoring of the yards adds a second layer of protection in times when guards on the ground may be immobilized or out of communication.
CONTACT US
ALARMED PERIMETER
We utilize alarmed perimeter fencing creating an early warning for the guards before an unauthorized person can even get over the fencing and into the yard.
CONTACT US
GET STARTED AS A CUSTOMER
OF FLEET YARDS TODAY!
Submit a simple online request to get your company setup as a Fleet Yards client in the yard of your choice today. We can also setup a single account accross all of our yards, offering you the greatest parking flexability and with streamlined invoicing using one bill for all yards reduces administrative burdens.
GET STARTET TODAY